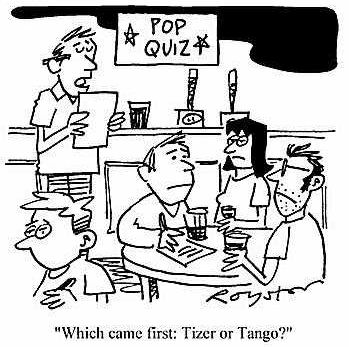 o.k. next question………
Name the oldest male
and oldest female
to have a number 1 single.
(uk-music)
(they have to b still alive at the time so don't say Elvis)
Answer………
Louis Armstrong was 66 years and 10 months old
with "What A Wonderful World" in Feb 1968.
Cher who was 52 years and 7 months
when she hit the number 1 spot with
"Believe" (1999).