Shrek has left the building!!!!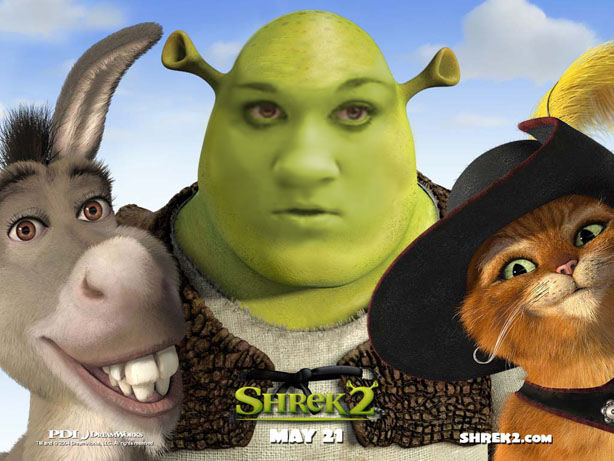 Bex in her interview on Big Ears said….
"we only voted her out because we would rather watch paint dry."
you got 65% of the public vote!!
that means nearly two thirds of people who voted didn't like you, Rebecca.
Not just because of your fauxmance with puke,
or because of your snog with Mo,
or because Mo and Darnell's vote was split
or because we want to watch paint dry.
It was because we didn't like you.
I suspect a lot of us feel that you are a prime example of broken Britain.
Selfish, loud, aggressive, thieving and emotionally still in toddlerhood.
And you don't give a stuff about how your actions impact on others.
Bye bye. I shan't miss you one iota.
(quote from freckle59 on Digital spy)
Hear hear


good riddance to bad rubbish.