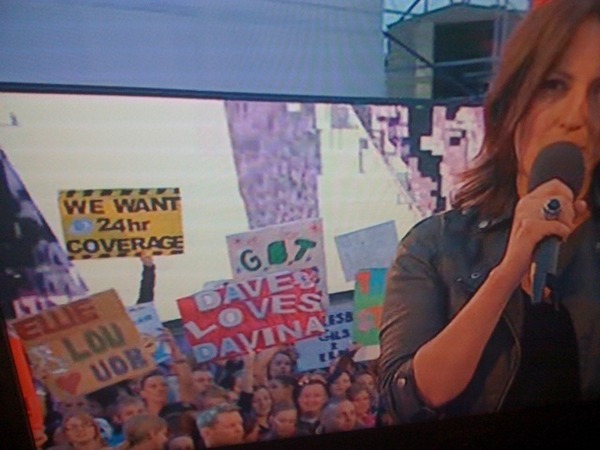 If there is no adequate 'live feed'
there is simply no point to this kind of "24/7" reality show, at all.
An hour of biased highlights is not only totally unfair to housemates,
but also too easy for C4 to manipulate viewers' opinions.
When challenged C4 bangs on that the edits are 'fair',
we know they are NOT, (they never have been before,why start now?)
they will inevitably only show the 'best' (most controversial') bits,
and not the overall 24/7 picture .
C4 claim there isn't demand for live feed.
(seriously,how do they know? They have not got a clue about the hundreds
of thousands that watched live streaming via the internet and justin tv.
using the E4 live stream as the source)
I watched the launch show….. but already can't be bothered watching anymore.
(not that there is much to watch)
And reading the forums this morning i'm not the only one.
This is another classic example of large companies listening to bad advice
from people with their head so far up their arse they cant see the light switch!
No live feed??!!
it's what the bloody program is all about.
Spending all summer sitting in a house
watching people sitting in a house.

Bring back the red button petition here