Apparantly $ky have finally spat their dummy out
and removed $ky 1 from my telly.
Hurrah!
This is all due to a price row between $ky and virgin.
I hope the next step is for virgin to remove ukgold from sky
lets see where the shift of people move then.
Oh and $ky (lets be happy people are dead) News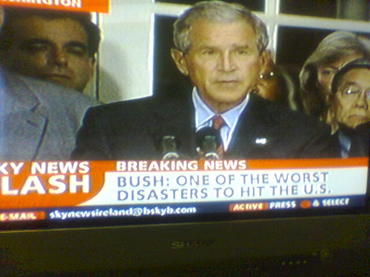 has gone too…..good riddance.
channels taken off air are:-
Sky One, Sky Two, Sky News,
Sky Sports News, Sky Travel and Sky Travel Extra.
Can you honestly say you cant live without them?