Sports authorities are taking action to stop illegal live coverage
of football and other events over the internet.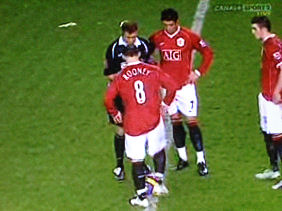 Almost all English Premiership matches
are available to watch live and for free,
as are other leagues and sports.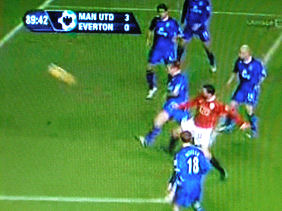 The coverage, mainly from Chinese sport channels,
is put on peer-to-peer applications and can be watched anywhere in the world.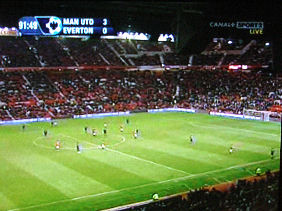 Now then this match was not on $ky or at the "pub"
and the ground only holds 76,000
so u tell me why are the powers that be
are saying that i cannot watch it?
It's that nasty word again MONEY
Oh and by the way the match tonight was not on a chinese channel.
It was was from Finland with english commentary!!