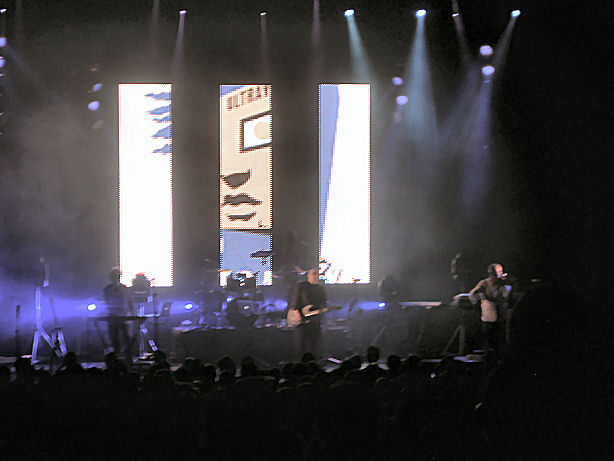 What a step back in time this concert was
the sound was as good live as i remembered from 24 years go.
all those songs i loved as a kid being sung to me now as an adult……surreal!
Time may age the body,
but the voice of Midge Ure is still as young as ever.
Billy Currie still plays the keyboards like a little kid
who ate all the blue smarties.
Warren Cann still kicks the crap out of his drums. (very well i might add)
and Chris Cross just gets on with it like the head boy.
This was no pub band,this was a group of men (like Genesis)
that are very good at what they do and have a product they can sell.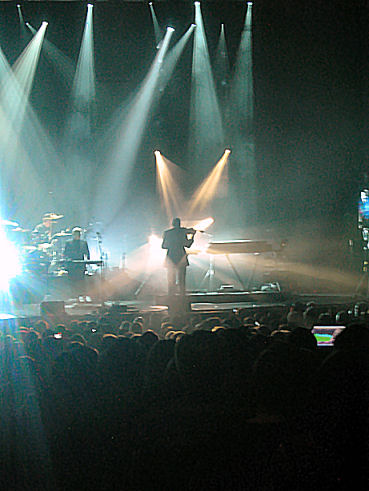 according to Midge:
"when we talked about doin this 6 months ago.
we didn't think anybody would turn up.
Then Manchester was the first to sell out!….
where have you all been for 23 years?!"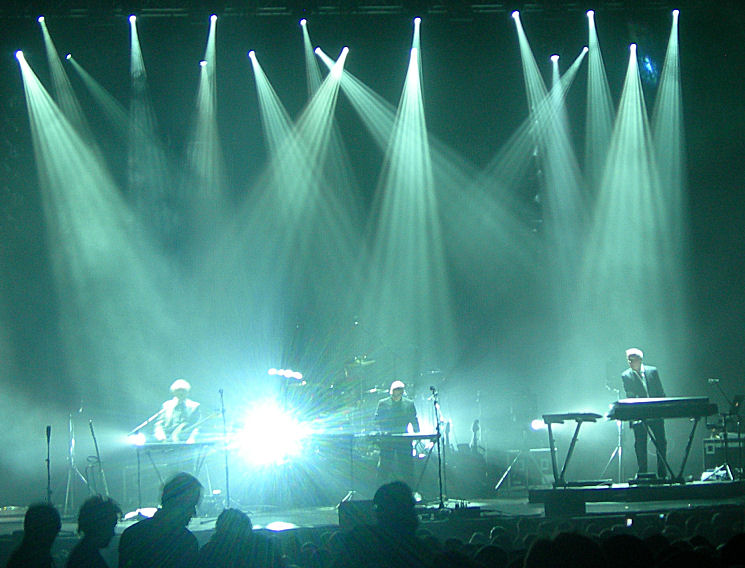 loved it,loved it,loved it.
and bought the hoody to prove it.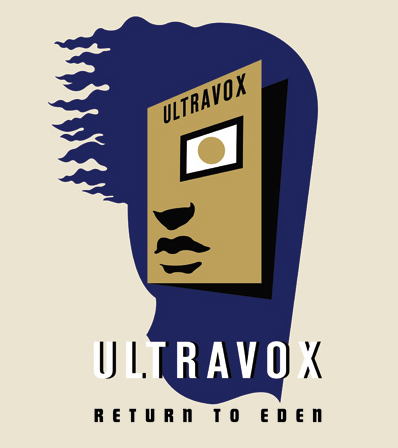 Set list from Glasgow
Saturday 11th April 2009
i think it was the same tonight.
01 Astradyne
02 Reap The Wild Wind
03 Passing Strangers
04 We Stand Alone
05 Mr X
06 Visions In Blue
07 The Thin Wall
08 I Remember (Death in the Afternoon)
09 Rage In Eden
10 Lament
11 One Small Day
12 All Stood Still
13 Your Name (Has Slipped My Mind)
14 Vienna
15 Hymn
16 Dancing With Tears In My Eyes
17 Sleepwalk
18 The Voice
Taken at tonights concert….