What a year,first Genesis now The Police.
Am off to twickers for tonights gig.
And i don't mind tellin ya i am just a tad looking forward to it.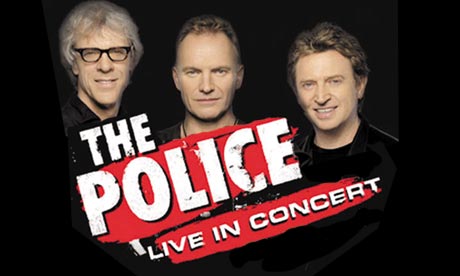 All together now…….Rooooooooooooooooooooxxxxxxxxxxxane !!!!!!!!!

The 3rd part of this years hat trick comes at the end of Sept ,
more on that later.