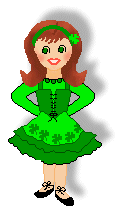 Result: 7th (top 5 qualified)
They just missed out.
they were placed 7th.
For a 'rookie' team i thought they were fantastic.
they held their own against teams older
and more experienced than themselves.
Roll on next year.
A huge well done to the other Lally teams that qualified
you were magnificent and deserved to qualify
good luck at the world championships next year.
Below:The team practise.