NASA has announced where the 4 remaining space shuttles will be 'housed'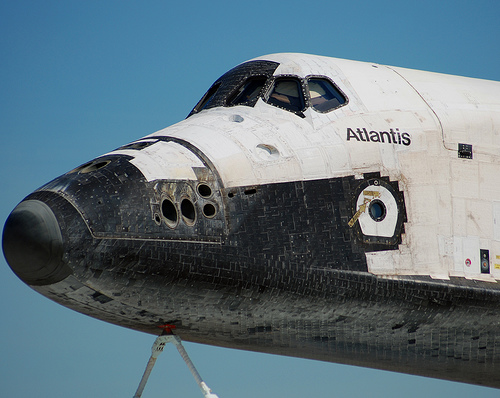 ATLANTIS: will stay at Kennedy Space Centre. (visitor centre)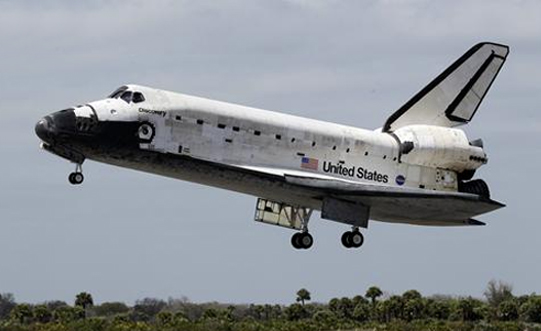 DISCOVERY: Udar-Hazy Centre in Northern Virginia.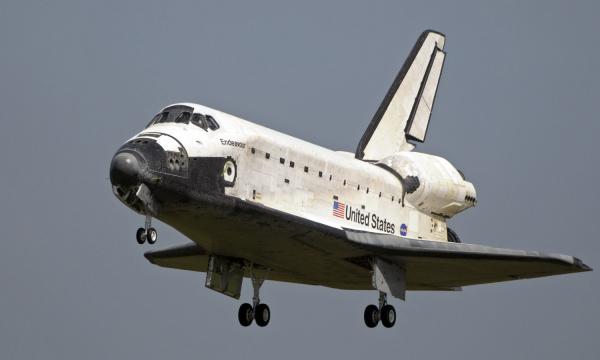 ENDEAVOUR: California Science Centre, LA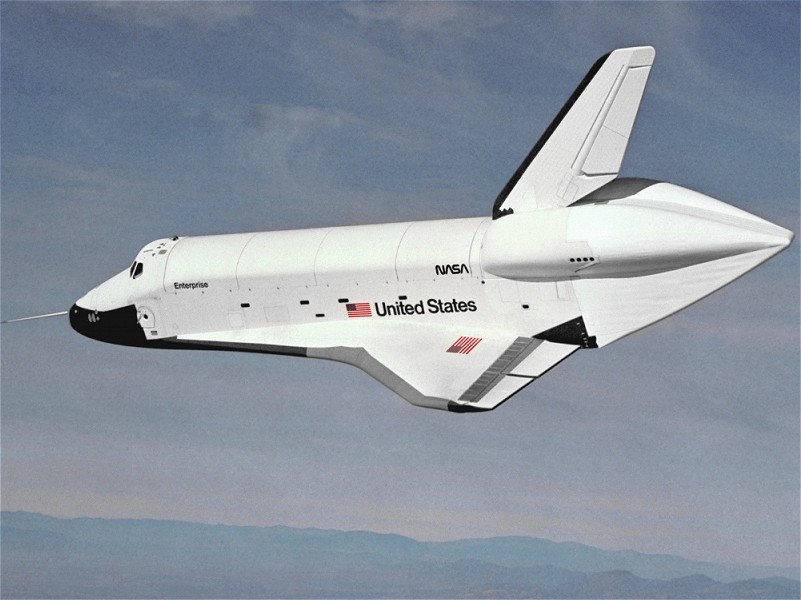 ENTERPRISE: Intrepid US Navy aircraft Carrier Museum in New York.
Endeavour, is now at the launch pad for its final liftoff on April 29 2011
Atlantis, is currently being prepared for the shuttle program's 135th and final flight this summer.
I was lucky enough to see a live launch (Endeavour,STS-57 21st June 1993)……. will never see one again 🙁