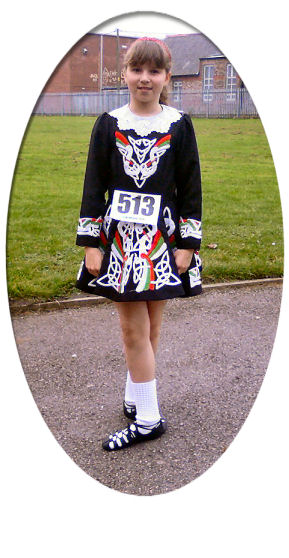 Meg took part in the Liverpool Feis this afternoon.
Once again she was superb and had a great time.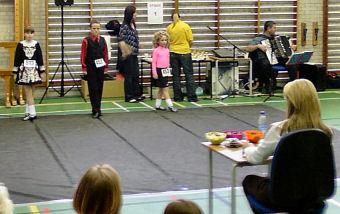 She has now moved up to intermediate class
for 3 of her 4 dances and a much higher standard of competition.
she came a very creditable 5th in all 3 dances.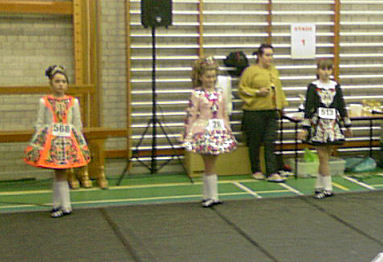 In her Trophy dance she once again came 3rd.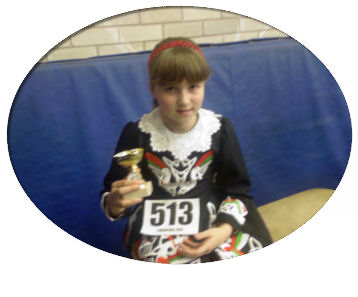 She has now decided that my cows will have to give way for her trophys
Well done Meg i thought you were oustanding today,
i am very proud of you
xxxxx
(p.s. you leave my cows alone lol )