Second verse same as the first and it was great!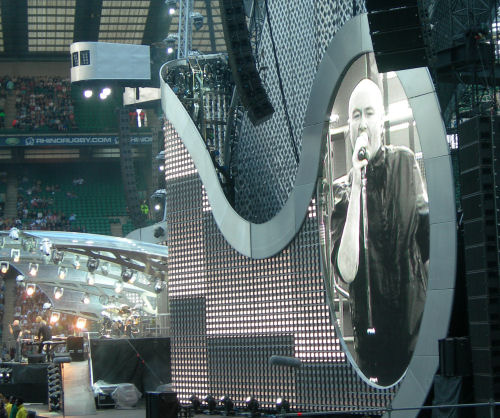 For the supposedly uncool fans of the supposedly uncool Genesis,
there was a lot of love in the air last night!
Grown men wept with joy and hugged the person next to them,
even older men and women were dancing in the aisles,
as old favourites like Afterglow,Domino and firth of fifth
were played to perfection and with passion.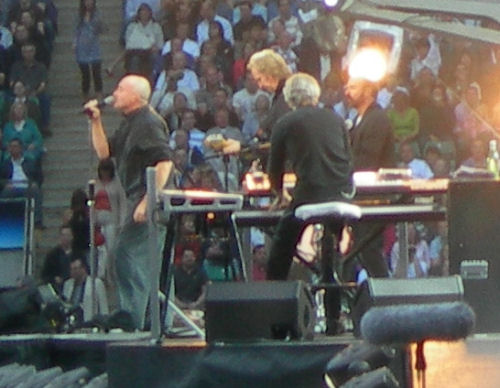 For 2 1/2 hours Genesis rocked the place,
as they had done the previous night in Manchester.
(where, i must say, the crowd were better,but it wasn't raining)
To those that i had the privilege of joining,(on both nights)
Genesis proved without any shadow of a doubt,
that they are truly one of the best British bands, EVER!
And to those that say they are uncool i say……WHATEVA!!!!!